Minimalism Meets Wood:Here Are The Best Pieces You Should Have In Your Home
Navigation
Minimalist design has become increasingly popular in both homes and decor. Its clean lines and sparing use of colors and materials result in aesthetically pleasing and visually compelling spaces. Wood is one of the most common materials used in minimalist interiors because it provides warmth, character, and a natural, organic appearance.
Wooden furniture is often a hallmark of minimalist design. It is durable, classic, and made to last for years or generations. Investing in solid wooden furniture - like tables, chairs, and beds - is wise because it withstands time. Wooden furniture comes in various styles, from traditional to contemporary, suiting any decor.
Textured wooden elements in an otherwise sparse design provide visual interest while retaining a minimalist aesthetic. The lightness of wood makes it practical for use in small spaces with little clutter. This allows for spare, unfussy decor while still providing needed storage. Wood brings an inviting, cozy atmosphere - often associated with the outdoors - into an otherwise minimal interior. Individual wooden pieces stand out because of their distinctive grain and finish.
At Way2furn, we offer a variety of minimalist wooden furniture suitable for any space. Our products are simple yet stylish, featuring clean lines and understated details. We have seats, end tables, dining tables, and sofas in solid wood stained in various tones.
The Birmingham Solid Wood End Table
The Birmingham Solid Wood End Table provides a fantastic accent to any modern space. Its distinctive contemporary design and natural wood finish lends warmth while complementing a spare aesthetic. Placed beside a couch, it provides somewhere to set drinks, books, or decor. It is available in multiple shapes.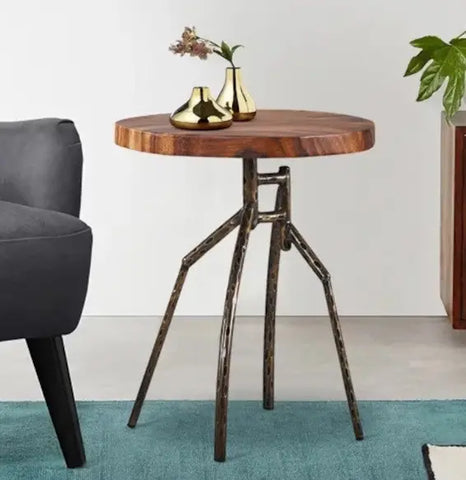 The Manistee Black Wood Chair Set
The Manistee Black Wood Chair Set exemplifies Way2furn's minimalist style. Two chairs crafted from rattan and solid black wood feature sleek, modern silhouettes that pair well with any decor. The black-stained wood and woven rattan give them a rich appearance and feel. You can place them in a garden, patio, or living room for elegant, comfortable seating.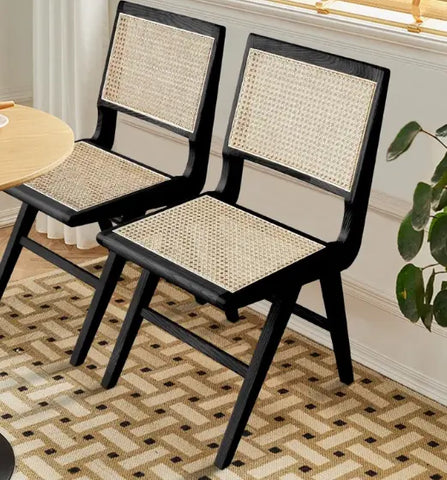 The Traverse Solid Wood Chest and The Lansing Accent Wood Chest
The Traverse Solid Wood Chest and Lansing Accent Wood Chest provide storage and visual interest in sparse interiors. With clean lines and subtle details, both chests suit any room. They give the space a chic, unfussy look when displayed in a living or bedroom.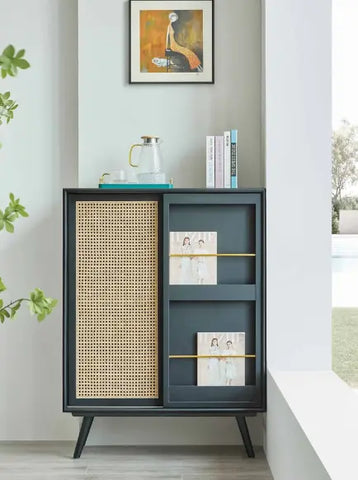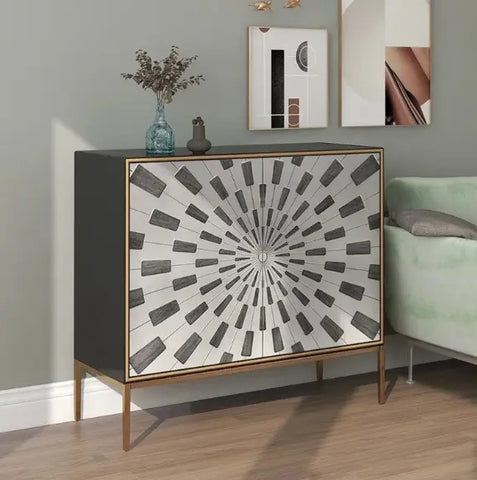 The Adrian Solid Wood Dining Table and The Adrian Solid Wood End Table
The Adrian Solid Wood Dining Table and matching End Table feature distinctive, natural wood-stained finishes that complement contemporary decor. The dining table is perfect for entertaining, while the end table provides space to show art, books, and objects.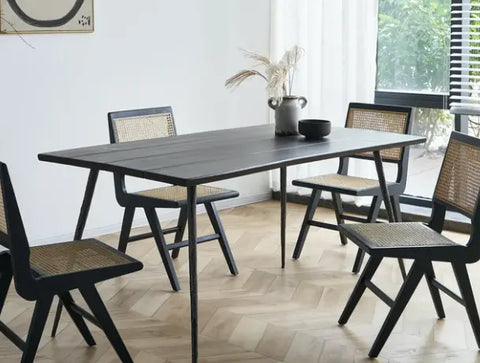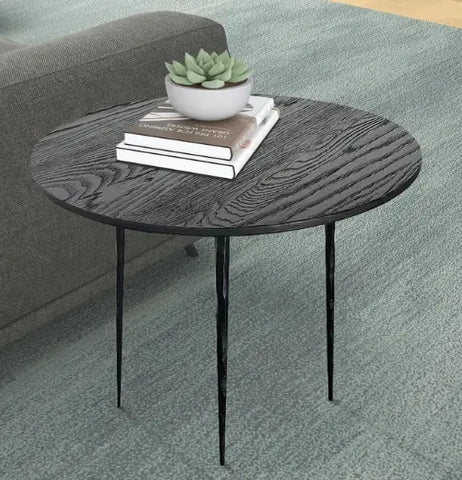 The Mackinaw Solid Wood Frame White/Black Sofa
The Minneapolis Linen Chair features a solid wood frame upholstered in white linen with wood legs - also available in black. Its simple silhouette and detailing create an understated yet elegant seat ideal for lounging in any living space.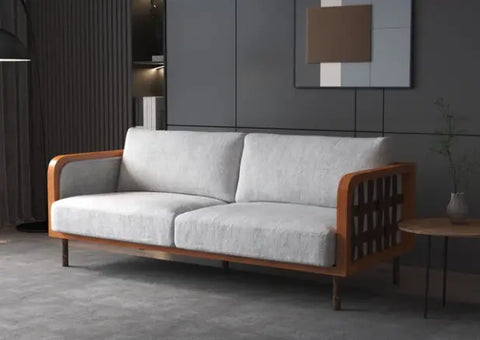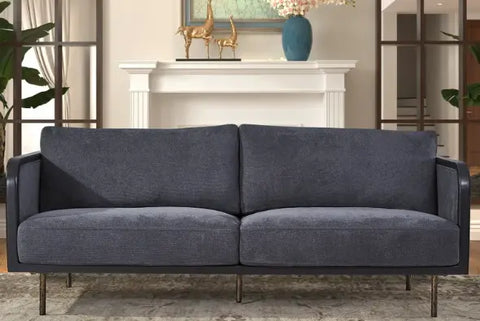 Achieving a minimalist aesthetic in your home is simple with Way2furn's wooden furniture collection. Our pieces provide functionality, timelessness, and visual interest while aligning with minimalist simplicity, restraint, and authenticity principles. Our curated selection of solid wood tables, chairs, sofas, and more provides everything you need to complete your minimal home.
Read More