The Best Furniture Set Advice
Navigation
In this article, we explore the best furniture sets for your needs: how to set up a room, how to choose what furniture to buy, and more. We look at five different combinations of furniture to show you how each one can be utilized in a different way.
The Best Living Room Furniture Set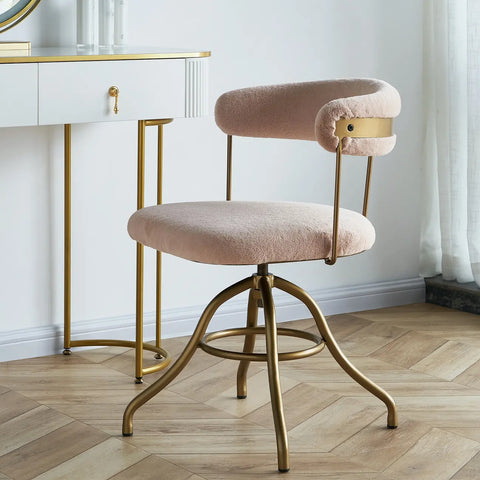 Here is how to choose the perfect sofa along with living room furniture set. As for sizing, the general rule to follow is that your sofa should be 2/3 the size of your room.
And if add a coffee table that should be 2/3 the size of your sofa.
Don't forget to check the depth and make sure that it works for your space.
And for you if you have a very tall family, I would probably avoid something with a low back and a shallow bench. Also, check the height and make sure that you're not blocking any windows or shelving.
Choosing a sofa style that fits your design aesthetic can be very overwhelming, details like arm style, color and fabric will make all the difference.
If you have a more traditional or rustic space, something with a rolled arm like this would work really well.
If you want something a little bit more contemporary but still classic, you might want to look for something with a sloped arm like this.
If your space is a little bit more modern, I would look for something with a lower profile and a wider arm, like any of these examples.
If your aesthetic is a little more sculptural, arty or even eclectic, I would look for something that has a lot more structure to it. Something in a colored velvet would work really well. I love a green velvet sofa and Way2Furn has a lot of good ones.
If you really aren't sure or you're still apprehensive, I would go for something that's very streamlined with a simple shape. This will suit 99% of homes and that way if you move or change your furniture, it will still look amazing.
The Perfect Home Office Set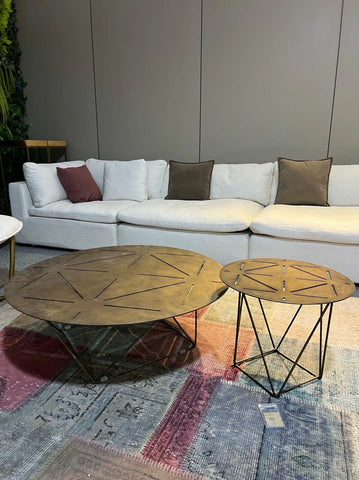 Here are 6 design tips to create the perfect home office.
First and the most important is to invest in a good vintage task chair. We often see images of these beautiful office spaces with chairs look like this that are not very comfortable. You don't need to spend an arm or a leg to get a good ergonomic chair. I would look for something second-hand but if you are somebody who sits at a desk all day, you need something that has a lot of support and is adjustable.
For your desk, I would avoid theses cubicle replicas that take up a lot of space and are very visually heavy. And one can almost guarantee that you do not have the space for it. The majority of us just need a 40 to 60-inch desk. When you separate the pieces out, it visually feels lighter and the storage is basically the same.
In terms of layout, a floating desk in the middle of the room with a combination of clothes and open storage is the ideal. A movable and swivel desk chair with arms will be super nice for this kind of room.
Avoid placing desk in front of a window. It's certain that you're going to have a hard time viewing computer screen and blocking a lot of valuable natural light. An easy solution is to add curtains so that you can combat the glare from your computer screen or just flip the orientation of your desk entirely.
Next step is lighting. People often believe that blue light adds to productivity but I disagree. Blue light looks like a hospital and it is sort of scary. The goal is to recreate natural daylight with 2-3 different lighting sources in a neutral white.
If a bedroom is doubling up as an office, the idea of creating an office nook within a closet is fantastic. If storage is still needed, a desk that doubles as a nightstand is a great alternative.
The Best Dining Room Sets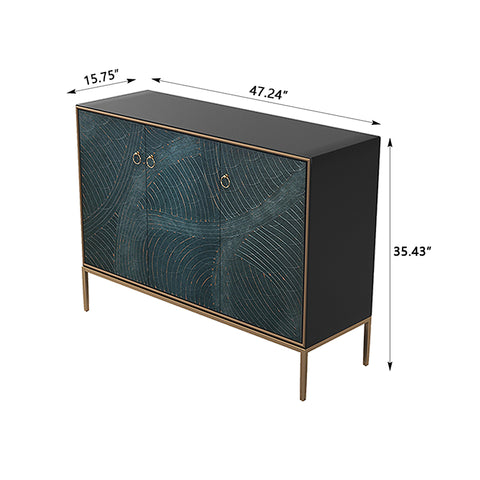 Keep this is mind and don't make mistakes when designing a dining room.
First of all, if you have a rectangular shaped room, a rectangle or oval shaped table would be suitable. If a room is square or small space, definitely look for a round or square table. It is important to give at least 36 inches of clearance between the table and any walls or furniture. Benches would look nice but unless you want your guests to break their back mid-dinner, please give them a chair. A leather upholstery arm chair would be a perfect fit in this scenario.
Second, make sure your light texture to span and illuminate the entire table. So, if it is a rectangular table opt for a linear light texture. For a round or square table, a circular light or pendant works best. If large enough, these also work for rectangular tables.
As for the height, aim to have the bottom of the fixture around 36 inches from the table.
Lastly, totally personal preference, make sure you have the correct size measurements, aim to have all the dining chairs on the rug. And even better if you can scoot back and the chair is still on the rug.
All in all, it is of great importance to have your measurements before going into any furniture shopping. Second, you must have a basic idea of what you want for your house or room in terms of style or décor. Last but not the least, always check out on Way2Furn website for furniture ideas or inspirations.
Read More